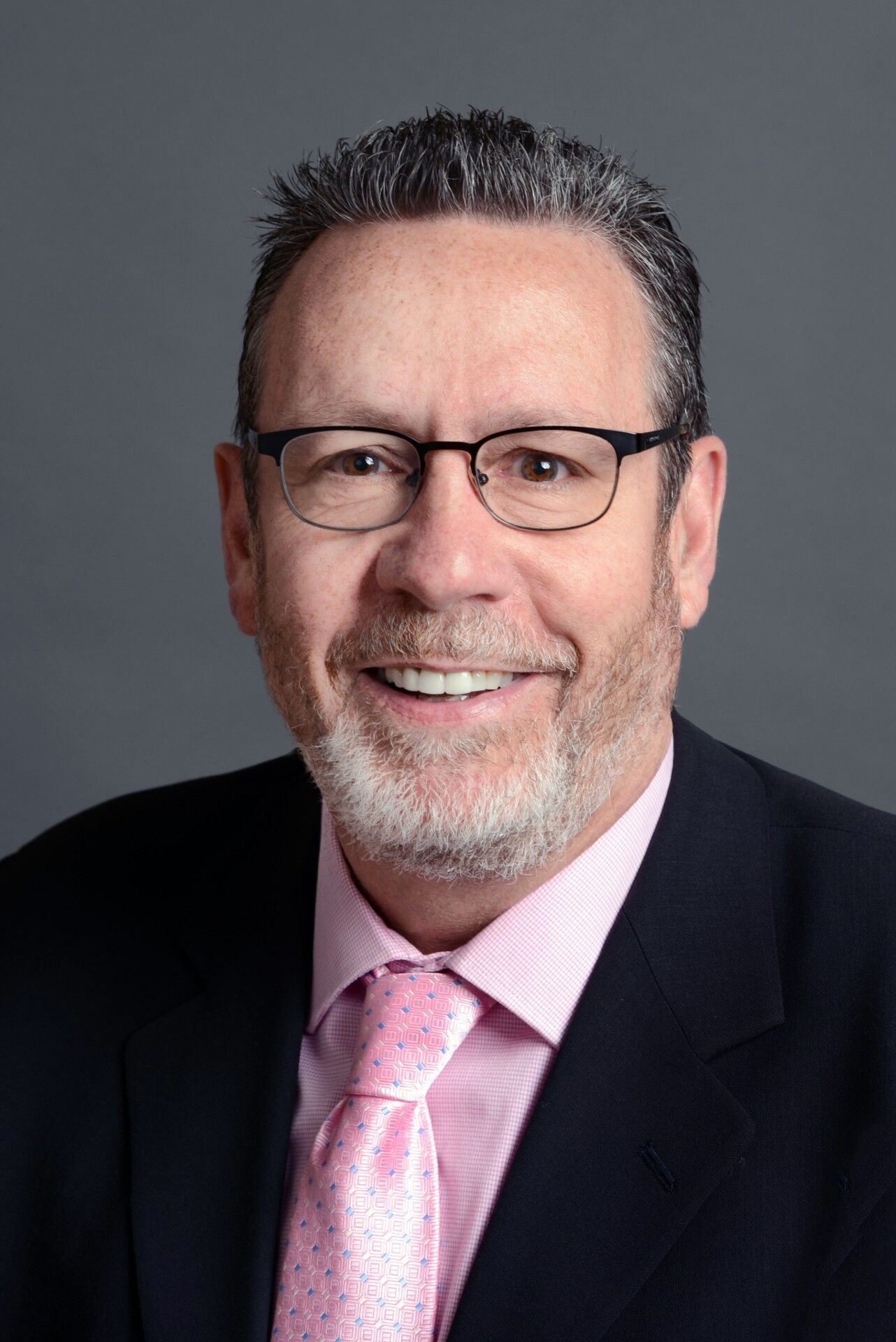 As Redmond readies for the touchdown of light rail to Overlake in 2023 and Downtown in 2024, we have an amazing opportunity to build a dynamic new future of a city built on using rail to move people and commerce. My intimate knowledge of transportation and mobility opportunities will help Redmond capitalize on this transformational project in creating vibrant urban centers while honoring the sanctity of our single family neighborhoods. I want to make sure we create a community that takes full advantage of the mobility and lifestyle changes associated with light rail. Not only will this enable Redmond residents the opportunity to avoid sitting in traffic, it also affords the city a chance to embrace transit oriented development while also addressing affordability.
One of the challenges associated with change is losing the soul of our community, I've sought to ensure Redmond remains openly friendly and welcoming while looking out for those in danger of losing an apartment or a store front. Redmond has long set the standard for inclusionary housing. I endorsed the effort to turn a vacant lot into 74 units of affordable senior housing along with an on-site medical clinic. I advocated for Redmond to lead the region in preserving affordable business/commercial space as a condition for approving the Seritage Master Plan. The developers agreed to hold available commercial space for local businesses being displaced by the construction. The City's Planning Department has used this as a blueprint for future development and is in the process of codifying the requirement.
I also stepped up to personally contribute to affordable housing by adding an accessory dwelling unit to the back of my Education Hill home. Our plan was to build our retirement home here in Redmond and rent it out at a below market rate. It is presently occupied by our son, daughter-in-law and wonderful grandson. Having personally experienced the challenges our residents face in the permitting process, my wife and I have dedicated our time to improving the process for the next family looking to build a backyard home on their property.
Redmond has a goal to increase our tree canopy to 40% and in the city's 2019-2020 budget I supported adding an extra two acres over the planned coverage. I have also advocated on behalf of individual property owners who can help to contribute to growing our tree canopy. By experiencing firsthand, the challenges of finding appropriate replacement trees after our construction project, I urged the city to base the process in reality and help residents locate the right tree for their yard. During my next term on Council I would like to create an Arbor Day celebration where the entire community plants a tree.
My vision for the future of Redmond is dense development in our urban core neighborhoods (Downtown, Overlake and Marymoor Village) so that we can accommodate the growth we are required to accept. It also happens that these areas are situation along the soon to be delivered Light Rail extension scheduled for 2023 and 2024. At the same time, having built an Accessory Dwelling Unit on my property, I believe that we can uphold the vitality of our residential neighborhoods while accommodating multi-generational living. Further, I was a fervent supporter of Redmond's new Downtown park, which set aside prime land in our oldest neighborhood for open space and the enjoyment of folks living nearby, in our single-family neighborhoods, as well as visitors from other communities.
As a tenured Councilmember, I have sought to ensure that the City and County are fiscally prudent and if additional revenue is called for, it is fully justified and used for a priority shared by our residents. I led the City Council through the 2019-2020 budget review with a goal of ensuring all participants were encouraged to express their thoughts and explore all ideas, while maintaining Redmond strong bond rating. I personally advocated for extending the proposed lifeguard coverage at Idylwood Park to avoid gaps over the summer.
In my 12 years of service to the community my peers honored me by electing me Council President twice, Council Vice-President once and asked that I serve two terms as the Chair of the Council Finance Administration and Communications committee.